We are like-minded people who could not be more different. Such interdisciplinary wealth of experience is what sets our team apart.
FABIO HAEBEL
Partner
Concept & Creation
Fabio is the founder and eponym of studio haebel. As our creative head, inexhaustible source of ideas and always on the pulse of time – or better: usually ahead of it. The full-blooded restaurateur runs award-winning restaurants such as hæbel and xo seafoodbar as well as the deli kiosque. He opened Hamburg's first natural wine bar, sells his own sourdough bread under the brand baegeri and has been co-founder of the food tech start up Circus. As an experienced chef, he is Head of Culinary in our team.
Fabio stands for the development of gastronomy concepts at home and abroad as well as the consulting of numerous hotels and restaurants. He is an expert in sustainability issues and feasibility studies.
NICO LEE GOGOL
Managing Partner
Strategy
Nico is Co-Founder and our analyst, strategic planner and implementation guarantor. Whether as Founder and CEO of HYGGE the Farm (Rolling Pin Award 2022), as logistics manager behind the development of the luxury resort Fushi Velavaru in the Maldives or as the studio manager of Orendt Studios: Bringing visions from the drawing board to reality is his expertise, building and coordinating teams is his passion.
As our Managing Director Strategy, he is the linchpin of all internal processes and client projects, benefiting from his many years of experience as a management consultant and executive coach.
DAVID NÜNEMANN
Managing Partner
Consulting
David is Co-Founder and our man of the world. A cosmopolitan and experienced hotelier with more than 20 years of international experience, which he gained in leading positions in the USA, the Caribbean, the Middle East and China, in addition to Germany. He has been instrumental to the commercial success of numerous hotel and restaurant openings for companies such as Fairmont, Raffles, Kempinski and Mandarin Oriental.
David is a passionate wine connoisseur and collector. His wine cellar makes most restaurants jealous. As our Managing Director of Finance, he keeps an eye on all the numbers, both internally and for all client projects.
THOMAS PETERFAJ
Senior Project Manager
Thomas is the man to call in all cases. An unwavering optimist, he always moves the ball forward and reliably sees projects through to completion.
For many years he has been responsible for the implementation of marketing, digitalisation and construction projects in the context of national and international sporting events. Born and raised in the Allgäu, Thomas is a convinced ambassador of Kässpätzle. You have to try his.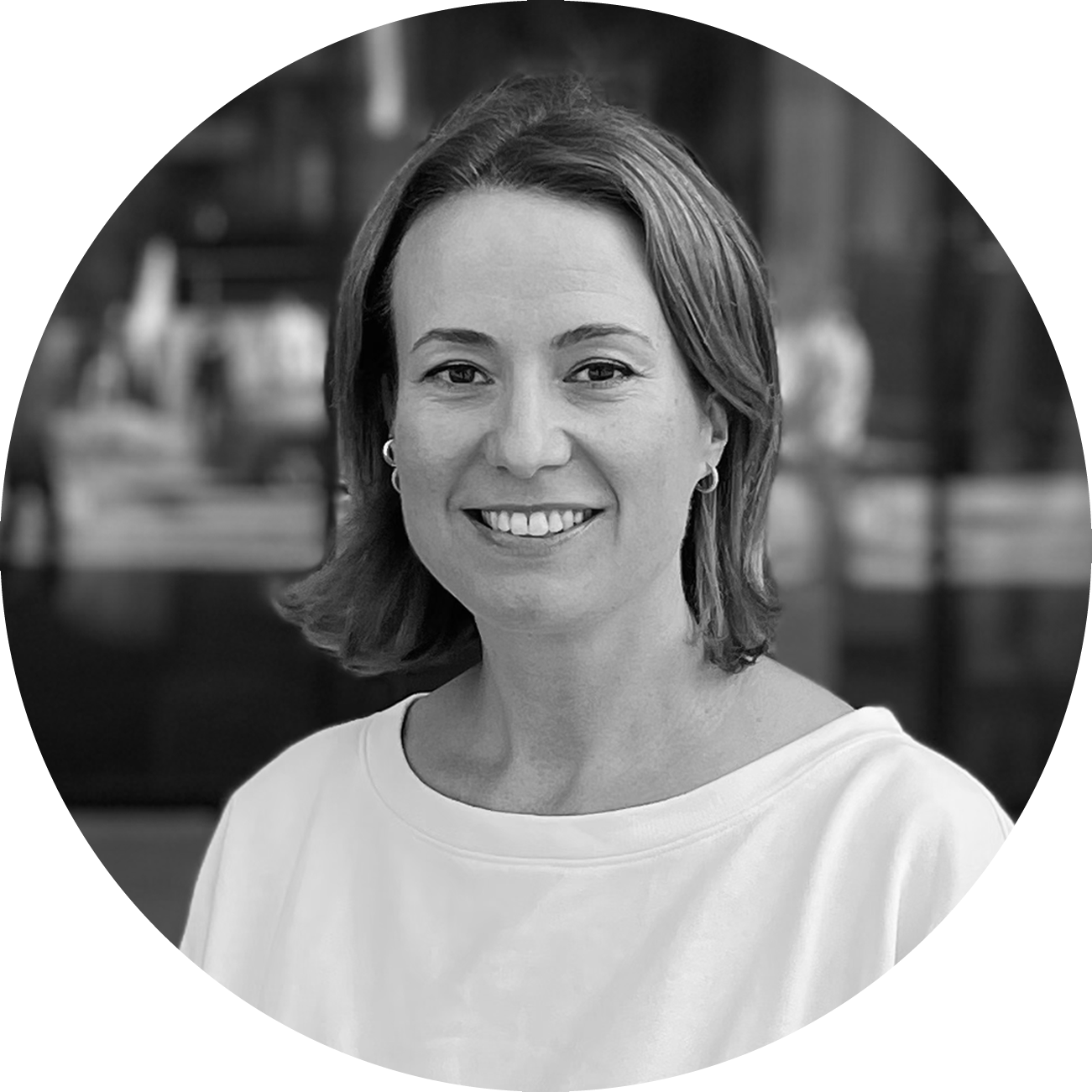 SWANTJE RONGE
Communication
Swantje is our expert for targeting, storytelling and finding the right words. For over 15 years, she created and executed food magazines, cookbooks and media brands for globally successful publishing houses as an editor, head of copy and editorial manager. Brand extensions and successful repositioning are as much part of her expertise as developing marketing campaigns.
ANTON ERNST
Project Manager
Anton is the team's all-rounder, lending a hand wherever needed. At 24, he holds a bachelor's degree in business administration. He has lived and studied in Canada and Spain, worked for a billion-dollar football club, traded sugar and travelled as far away as Japan.
But the challenges don't stop there: Anton is also at home in the world of creative work. He knows a lot about video editing, loves the art of painting and is constantly improving his drawing skills.